HOMAGE TO GABRIELLA CRESPI
Villa Mozart
Milan, 24 – 25 September 2022
Serapian, an undisputed symbol of the Milanese scene pays homage to another icon of the city's glamour and sense of style, Gabriella Crespi, to celebrate her 100th birth anniversary.
There is a strong though subtle link between the Maison and the noted artist and designer born  in 1922, shortly earlier than the opening of Serapian's doors in 1928. Both sharing an unsurpassed commitment to high craftsmanship, and a passion for perfect proportions, sophisticated elegance, and modernity.
After her studies in architecture, Crespi sharpened her vision in the 1950s, designing distinct furniture, sculpture and jewellery. To honour such an extraordinary woman, Serapian is proud to present a limited-edition capsule inspired by Crespi's 1973/75 iconic Rising Sun collection. Comprised of two clutches – the Secret and Gemma –as well as the Lorelei bag, the range integrates brass elements with distinctive Serapian high craftsmanship and the signature Mosaico technique.
The launch of this capsule collection is also a unique chance to explore Crespi's work during Milano Fashion Week. For the occasion, Villa Mozart will host a curated selection of pieces from her private collection, some never shown to the public before and coming from her Milan home, called "House of the Rising Sun" by the international press in the Seventies.
This sense of sophistication and Milanese elegance, distinguishing both Serapian and Gabriella Crespi, ties into the Maison's Spring/Summer 2023 collection through soft materials and natural colours.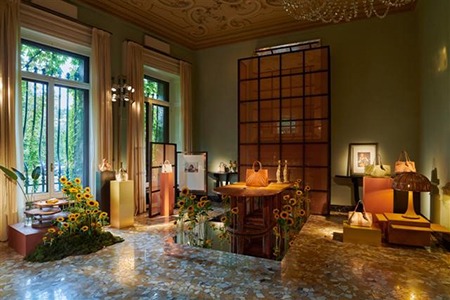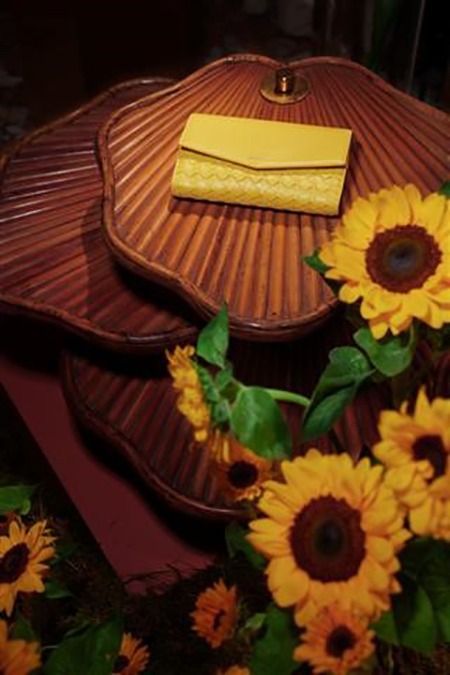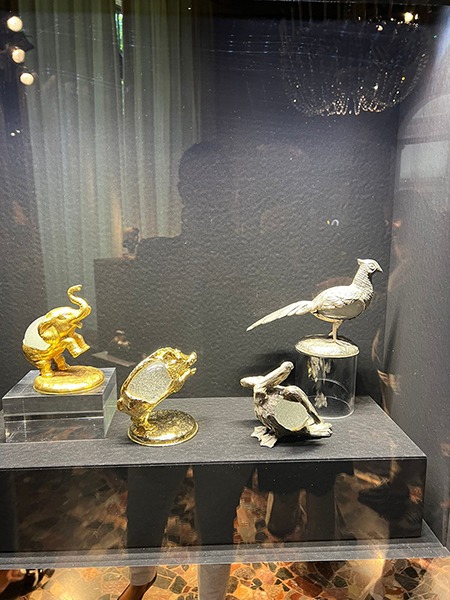 Cameranesi Pompili design studio will add an extra touch of glamour by curating the setting of Villa Mozart for the presentation. For this special occasion, the Maison will also open its doors to the public during the weekend.
Saturday, September 24th, from 10am to 6pm – Villa Mozart, Via Mozart 9 Milan
Sunday, September 25th, from 10am to 6pm – Villa Mozart, Via Mozart 9 Milan

About Serapian
Serapian is the historical luxury leather goods Maison founded in 1928 in Milan by Stefano Serapian.Thanks to its unique creations, the Maison has established itself as an ambassador of Italian craftsmanship and of Milanese elegance. Serapian entered the Richemont Group in 2017.